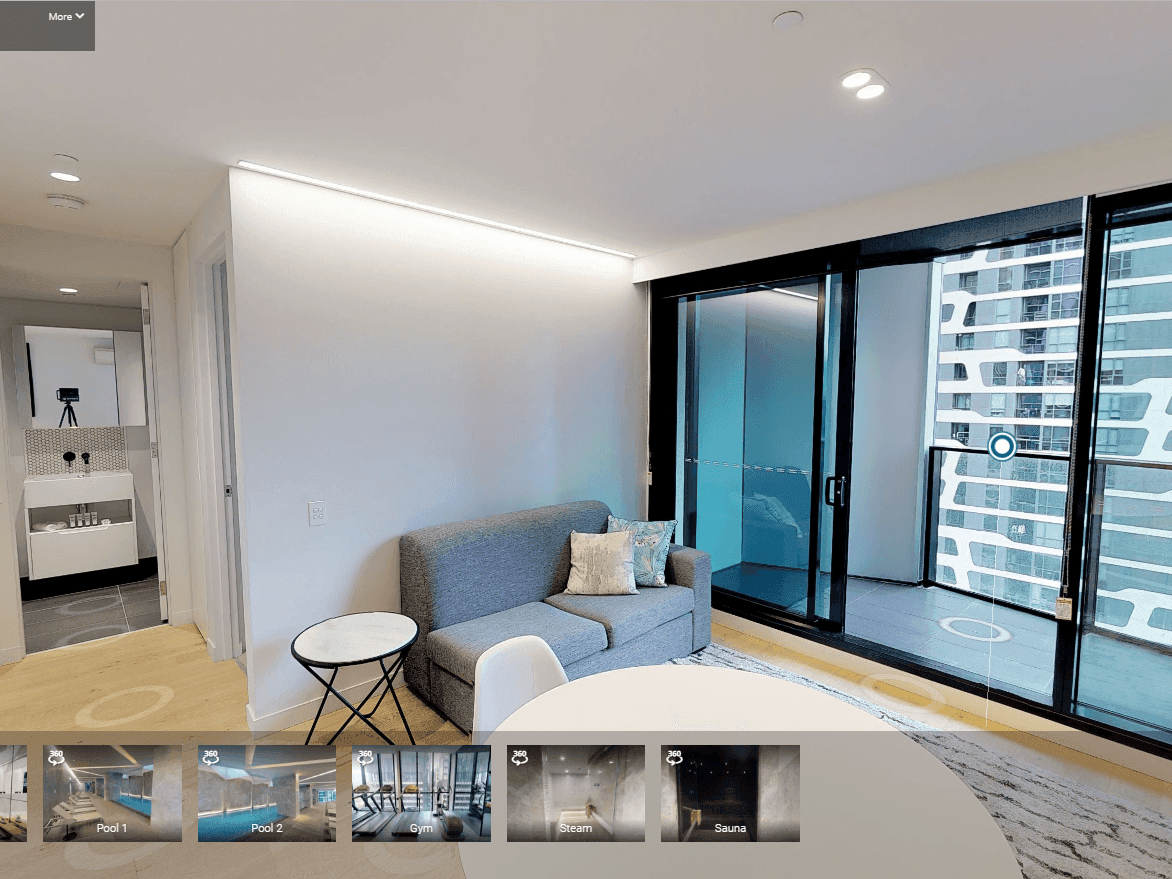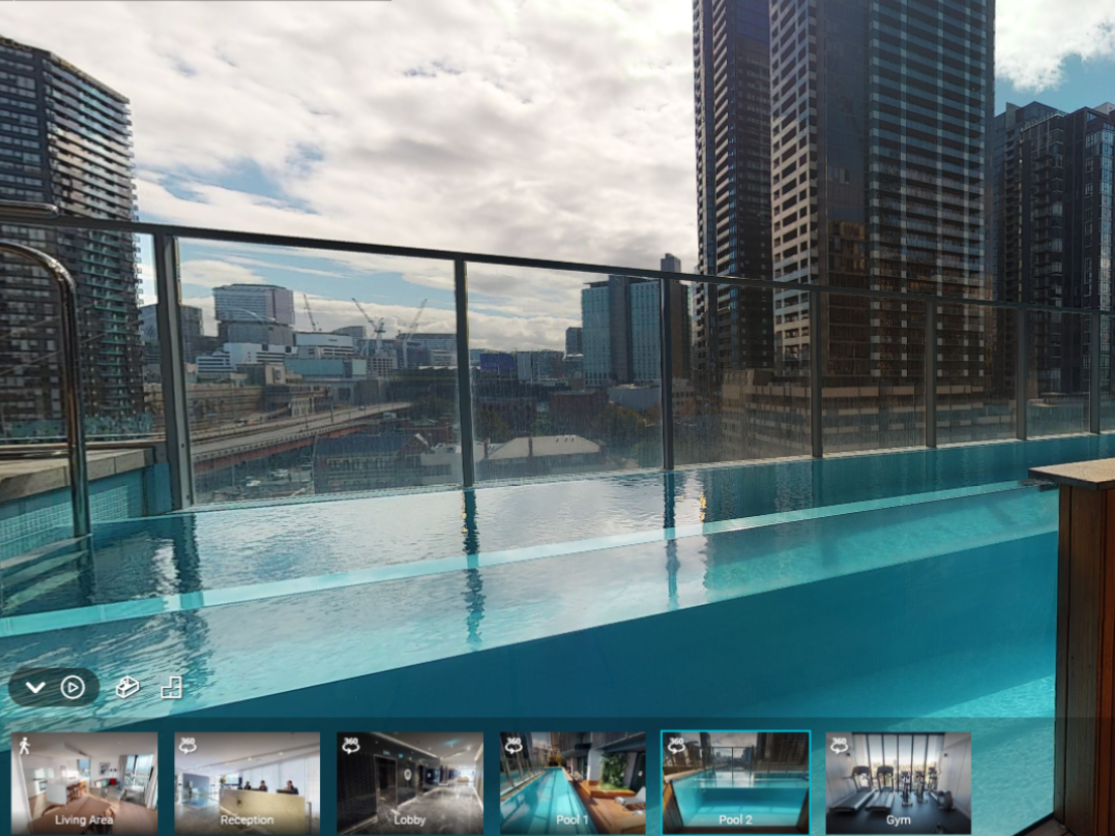 Making its way out of the gaming world 'Virtual Reality' has fast surpassed the clunky headsets of its gaming past. This exponentially progressive tech has moved into the hotel industry… and we are here for it!

Over the past 5 years, the explosive growth of virtual reality (VR) in real world applications has transformed the way we gather information online. For hoteliers, this new technology allows properties to give guests a closer look into their individual room types, public spaces and available services. In everyday real life, we as humans experience our environment spatially. Our brains constantly calculate depth, distance, size and volume to understand the world around us. This is where 2D images and videos fall flat.

Virtual tours give more than just visuals; they provide the feeling of being there through delivering a fully immersive experience for the viewer. Instead of relying on still images to gather an idea of what your hotel experience might be like, Imagine Hotels & Resorts offers virtual room tours of each room type, allowing you to move within rooms as if you are actually inside them.

These 360-degree walkthroughs move from reception, to your selected room type, into the public areas and facilities available at each hotel. As the user, you have complete control of your tour – moving at your own pace through whichever space you choose to view, on your desktop or mobile. This gives you the ability to create your own (informed) journey from the pre-booking all the way through to your stay.
Because the 4k cameras used to capture the spaces don't allow for "touch ups" and "editing"; there is complete transparency in a virtual reality tour, meaning what you see is what you get. And if you ask us, this is the best and only way to do business.

So, what are you waiting for? Head over to our hotel accommodation pages and check out this valuable and insightful way to find the perfect room for you.
Imagine Marco: Accommodation in Southbank, Melbourne
Imagine Lighthouse: Accommodation in Melbourne's CBD
About Imagine Hotels & Resorts
Imagine Hotels & Resorts is an emerging group currently building a portfolio of personally selected properties in standout locations across Australia and beyond. Our growing and dedicated team of seasoned professionals offer customer-centric management and genuinely love what they do.
With each serviced apartment offering the comforts of a home away from home and that undefinable 'something' you don't get anywhere else; Imagine ensures you receive a personalised and enjoyable stay with us each and every time you book.
Follow the Imagine journey: Facebook Instagram Linked In @imaginehotelsresorts
Words: Emily Steckelbruck, Marketing Manager for Imagine Hotels & Resorts