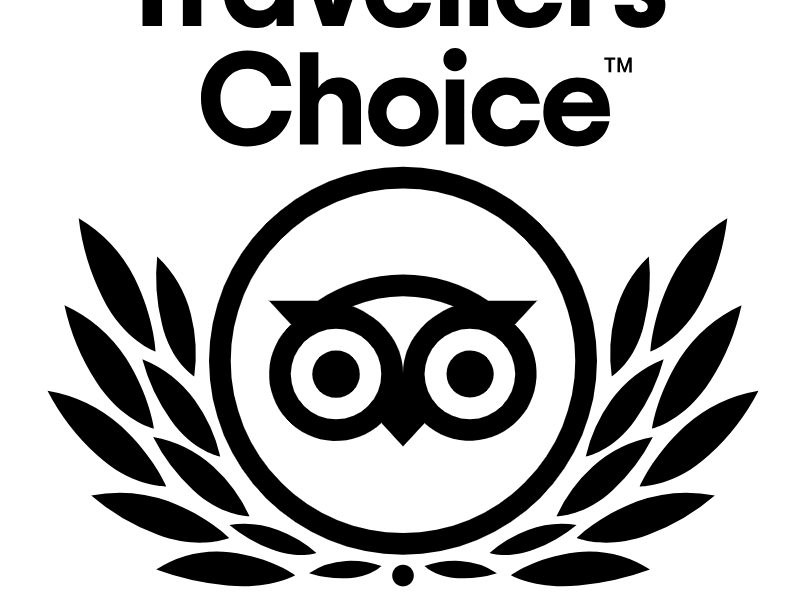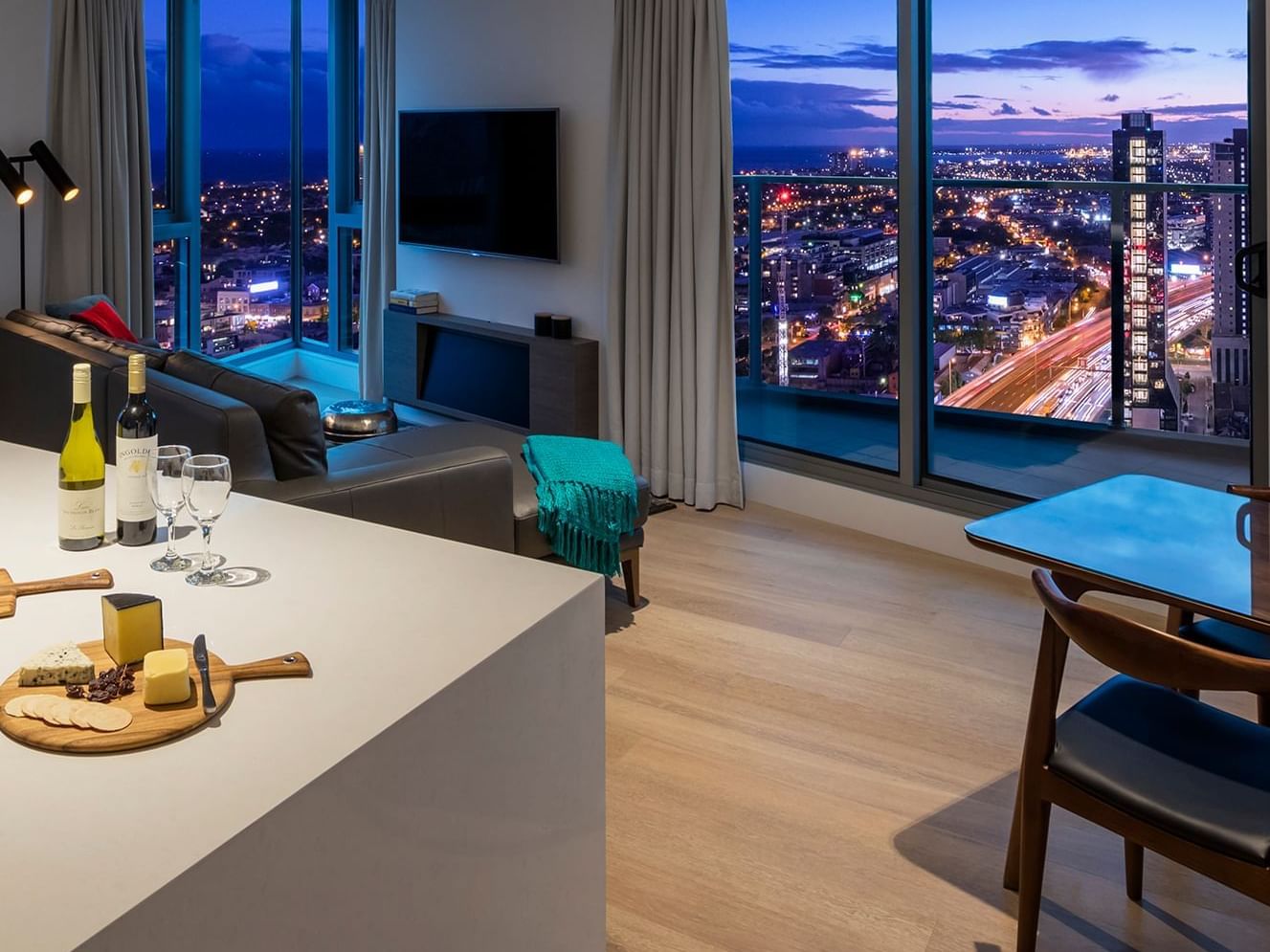 Every year TripAdvisor, the world's largest travel site, pulls together all the reviews, ratings, and saves that travellers share from across the globe — presenting the Travellers' Choice awards. These awards spotlight the very best hotels within Australia and across the world.
Imagine Hotels & Resorts is honoured to announce that Imagine Marco has been listed on the Travellers' Choice awards for 2020! As the Travellers' Choice awards are singled out from truly exceptional choices that travellers keep coming back for; the team at Imagine Marco believe this award is the highest honour that TripAdvisor can bestow on an accommodation provider.
Winners are determined based on the millions of reviews and opinions collected in a single year from TripAdvisor travellers worldwide.
"Our Travellers' Choice Hotel awards showcase exceptional accommodations around the world that are recognised for their value, service, amenities and overall experience, as reviewed by travellers worldwide on TripAdvisor," said Grant Colquhoun, TripAdvisor spokesperson.
"Be it a stylish urban retreat, a scenic beachfront resort or simply a place to unwind and escape, travellers can get inspired by these award winners when choosing the ideal hotel for their next getaway."
ABOUT IMAGINE MARCO:
Imagine Marco Southbank is part of the Imagine Hotels & Resorts group.
Imagine Hotels & Resorts prides itself on not being your average hotel chain. We are an emerging portfolio of personally selected properties in standout locations across Australia. Alongside our growing property acquisitions are our dedicated team of seasoned hotel professionals who genuinely love what they do.
Imagine Marco is luxurious, without being over the top. During your stay, Marco invites you to indulge in the good life with stylish hotel facilities and all the modern apartment conveniences you could want during your stay.
Located in the vibrant hub of Southbank, just a short stroll from the iconic Yarra River, Imagine Marco is the ideal base from which to explore the finer things in Melbourne.
No matter when, why or how often you travel – Imagine Marco welcomes you with exceptional service and an individually tailored booking, each and every time you stay.
Thank you to all of our wonderful guests that took the time to review their stay at Imagine Marco!
Words: Emily Steckelbruck, Marketing Manager for Imagine Hotels & Resorts