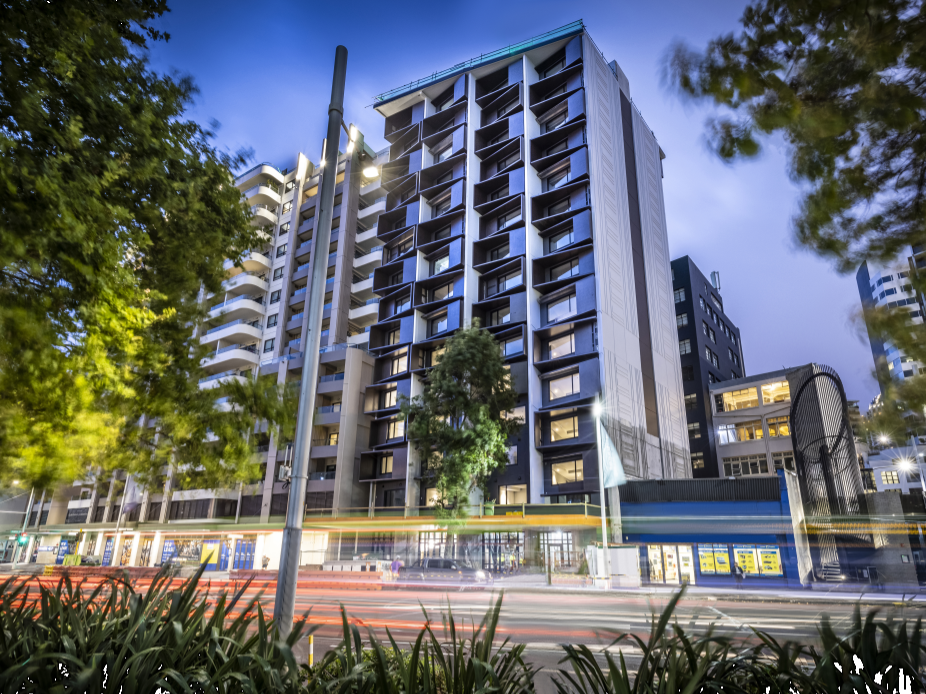 Imagine Hotels & Resorts is proud and excited to announce its fourth building, Imagine Beach Road. Securing our foothold overseas; we are set to open Beach Road in Britomart, Auckland, New Zealand in 2021.
Imagine Beach Road is set in the central business district of downtown Auckland and consists of 112 studios with interconnecting rooms and an on-site café/bar due to commence building and development after our initial hotel opening.
Britomart, or Auckland Central, is a commercial district come leisure destination in Auckland. Here is where business, fashion, cafes, restaurants, and nightlife join to create a trendy and sophisticated location for holidaymakers and business travellers alike.
Alongside the news of a new hotel opening, Imagine Hotels & Resorts would like to announce the appointment of Sarah Jackson to Director of Sales New Zealand based at Imagine Beach Road. Sarah has a wealth of sales experience in the NZ hotel industry spanning over 25 years across the corporate, MICE & leisure sectors and we are looking forward to her taking on this new role with enthusiasm and gusto in New Zealand.
Whilst the past 12 months have been challenging for everyone within the hotel industry; it is great to see we are pushing through these times with our expansion plans in 2021. As a small Australian group, we are filled with pride in our diverse and skilled team. Without our staff, what we are achieving would not be possible. A company is only as grand as the staff that stand behind it and on that note, we welcome Sarah to the Imagine team.
Let's move forward through 2021 ready to grow, and to continue to get better and better!
About Imagine Hotels & Resorts
Imagine Hotels & Resorts is an emerging group currently building a portfolio of personally selected properties in standout locations across Australia and beyond. Our growing and dedicated team of seasoned professionals offer customer-centric management and genuinely love what they do.
With each serviced apartment offering the comforts of a home away from home and that undefinable 'something' you don't get anywhere else; Imagine ensures you receive a personalised and enjoyable stay with us each and every time you book.
Follow the Imagine journey: Facebook Instagram Linked In @imaginehotelsresorts
New Zealand Media Contact: Sarah Jackson – Director of Sales New Zealand
Australian Media Contact: Emily Steckelbruck - Marketing Manager