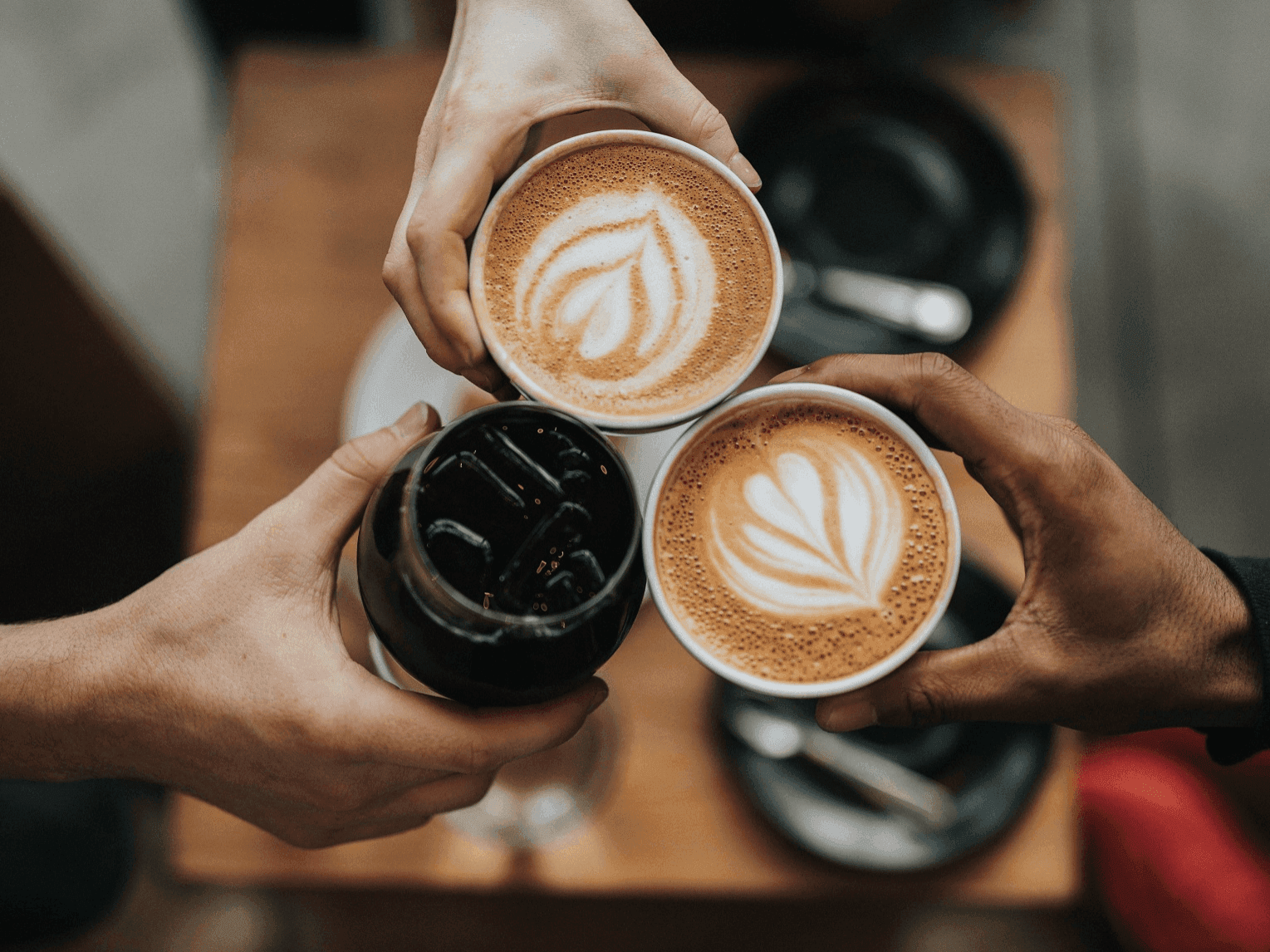 For a city where culinary experience dictates the course of meal choice, Melbourne's foodie culture can be equal parts competitive and crowded. And with the cool change a tangible reminder our winter wardrobe is ready for unpacking, Melbourne residents know location, convenience and comfort food will forever prove paramount in our pursuit for warmth.
And for those interstate visitors not yet in possession of a six-year-old Kathmandu jacket, extended periods of winter walking are enough to turn to Uber eats.
In December 2020 however, guests and staff of Imagine Hotels and Resorts were relinquished from phone app orders. Formerly an empty parking lot, the Melbourne Square Development is now home to breakfast on the go, or groceries to fuel healthy mornings from home - a variety of choice like never before.
And with the urban development proving a visible success, the precinct has seen further openings within the space of just one week. A Fish & Chip shop, Café, Soup Curry Bar, and upcoming Sushi hub are just the latest eateries serving your Monday-Friday suited and booted corporates and weekend wanderers alike.
The staff of Imagine Marco are delighted with the changes, with positive feedback from our guests growing with each stay.
Kate Godwin from Imagine Hotels & Resorts tell us,
"For the days I fail to prepack lunch, the new Soup Curry Bar has become my staple. We're now spoilt with quick, tasty meals proving an undeniable draw card for overnight stays during the cooler months."
With domestic travel in full swing, Imagine Marco can confirm Southbank is a destination currently thriving. Now with freedom of choice in close proximity, Imagine Hotels and Resorts finds itself perfectly positioned within the new, vibrant hub.
For more information and announcements, please stay tuned from Imagine Hotels and Resorts to learn more.
Kim Toovey
kimt@imaginehotelsresorts.com | +61 428 128 956
Business Development & Sales Manager at Imagine Hotels & Resorts