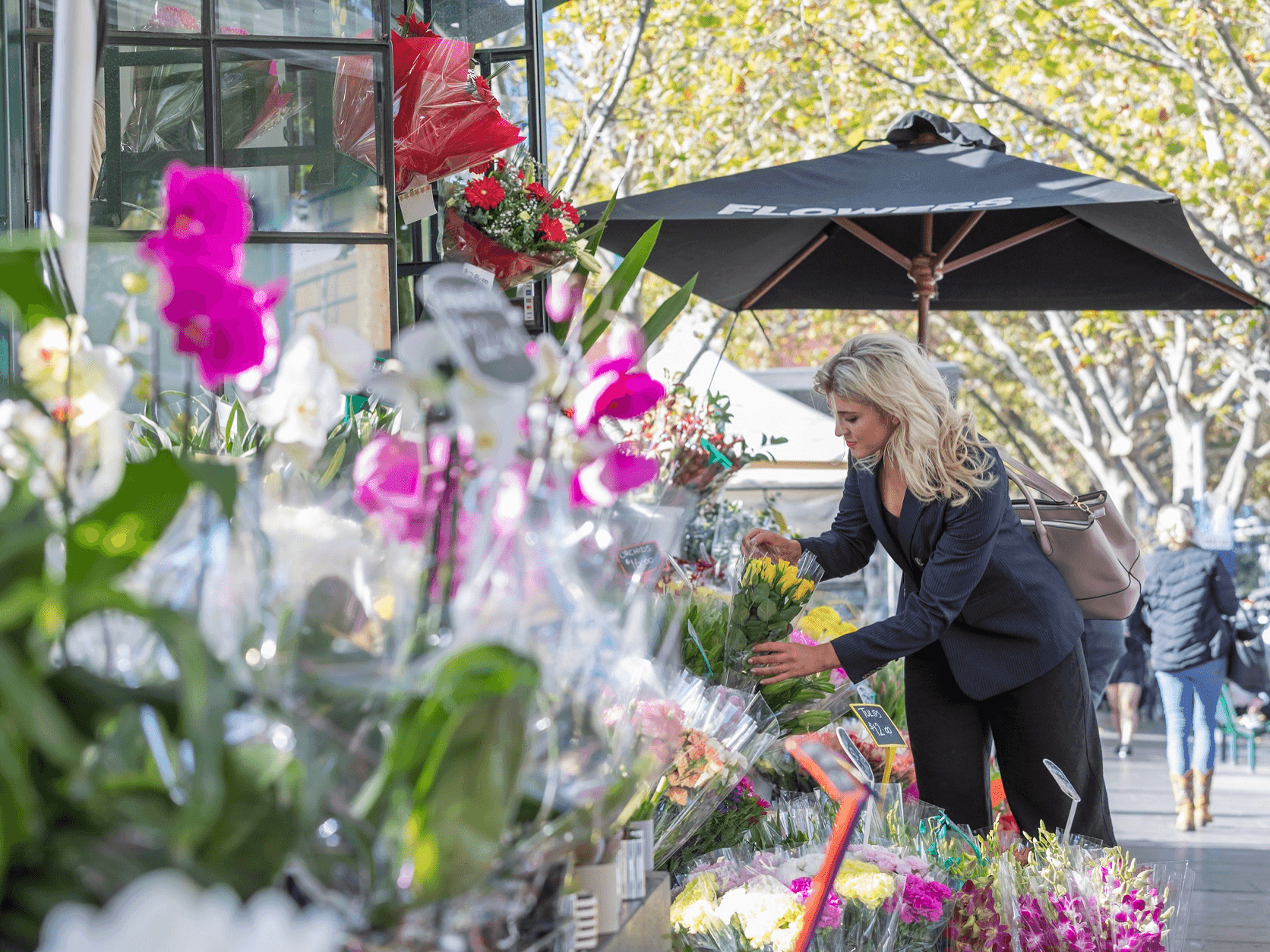 It's without little surprise 2020 was a difficult year for the Hotel Industry.
Where experience is forever at the forefront, and nights away a privilege to explore, there is no denying the extended Victorian lockdown had paralysed our culture like never before.
However rather than settling in complacency, Imagine Hotels & Resorts managed to emerge on the other side, using creativity and optimism to stimulate a sense of normality for the group.
Imagine Lighthouse's Hotel Manager - Maris Fowler tells us,
"We are here, we have survived, and we're thrilled to be open to the city which has given us so much."
With a newfound heart of appreciation, staff of Imagine Hotels and Resorts are now proudly open to a nation full of loving travellers, bursting at the seams. For all the days in between, the staff of Imagine Hotels & Resorts were thankful for the small things and upon reflection, have detailed 9 things to be forever grateful for:
1. Colleagues
The emotional support of colleagues and friends has proved vital to navigate working within a changing environment.
2. A comfortable, peaceful, and safe office space
The Imagine team are blessed to have office space throughout Southbank and Melbourne's CBD. With careful distancing and mobility when required, a comfortable space to work is always offered.
3. Guests who feel like family
With regular corporate travellers staying with us since the beginning, it is fantastic to now welcome them to their second home.
4. Melbourne's best banana bread within a minute's walk
Boyd Library is our winter saviour with toasted chocolate banana bread to devour, and only occasionally to share. See Imagine Marco, Southbank.
5. Management
Our two Melbourne properties are led by Tony Veljaca and Maris Fowler. Offering humour, kindness and unity, a space of trust was established in both managers, proving paramount for the staff throughout the pandemic.
6. Woolworths Complex
We no longer need to venture into the city for fresh Sushi. The staff of Imagine Marco can now walk 50m across the road for breakfast, lunch, or dinner.
7. Victoria Market available for essentials
Our CBD property is just a two-minute walk from Queen Victoria Market. For days where lunch variety is necessary or a sweet treat can offer a means of comfort, the market is in close proximity for the Imagine Lighthouse team.
8. Apartment style accommodation
Imagine Hotels & Resorts are forever able to welcome essential travel for project style accommodation purposes, proving to be a true home for our longer stays guests.
9. Parking onsite
When it's cold and we just don't feel like getting the tram, staff of Imagine Hotels are able to park onsite within the complex.
Kim Toovey
kimt@imaginehotelsresorts.com | +61 428 128 956
Business Development & Sales Manager at Imagine Hotels & Resorts