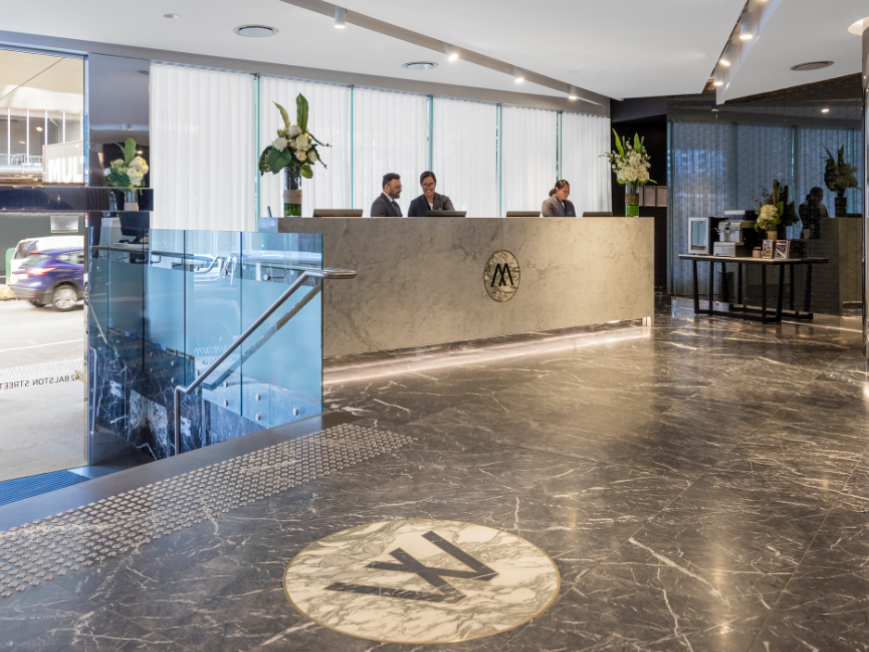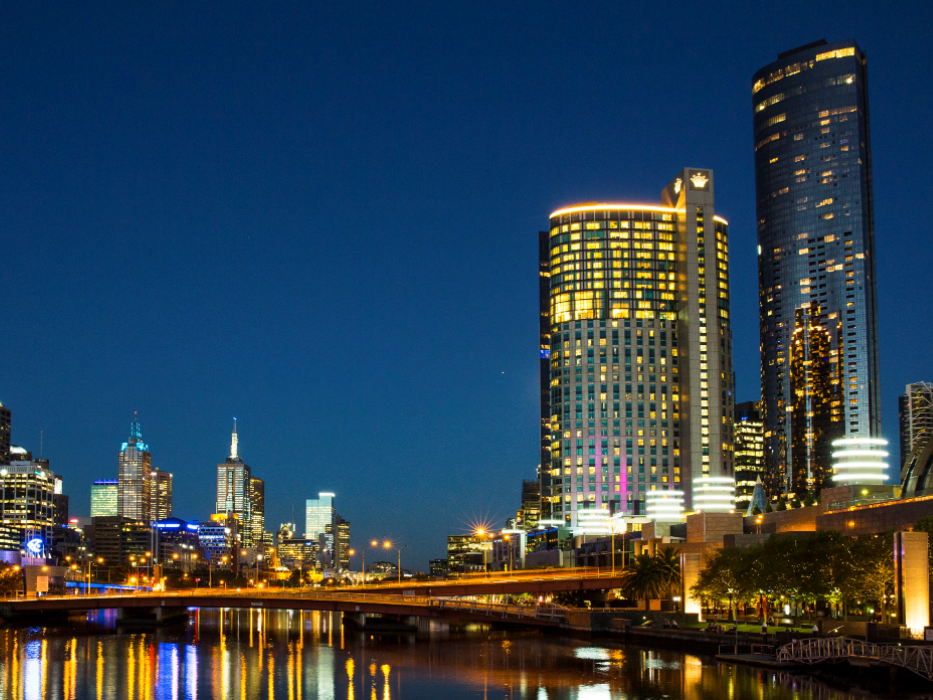 People are wanting interaction and kinship more than ever. The formation of tribes, communities and groups are an essential element of the human psyche; and with the digitalization of the world, this factor of humanity has become more of a necessity than a simple want or craving. As globalization, international business and the travel sector continue to grow; both consumers and operators alike are becoming more aware of the impact of surrounding themselves with people who can greatly enhance or detract from their lives.

In the hotel industry, operators are seeing an increasing trend of business travelers no longer wanting to meet in designated and separate meeting rooms; preferring co-working spaces and the flexibility of multi-purpose function rooms. While leisure travelers are no longer looking at accommodations just to suit their needs, instead now travelling to destinations and accommodations specifically to meet expectations and ideals set by the digital world of influencers and travel blogs. This has led to an increase in travelers seeking the feeling of a social club, a meeting space and an insta-worthy experience; alongside their room to spend the night.
Instead of looking at the eco-system of a hotel as separate areas with purposes for different demographics… Why not change the framework? Why not bring it all together and create a place for more collective experiences and dynamic connections? For the hotel industry, it's time to change the narrative.

With a focus on customer recognition and booking personalisation options – Imagine Hotels & Resorts is breaking free of the cookie-cutter standards in the hospitality industry. This is achieved by understanding the need for consistency while also maintaining the ability to be personable, thoughtful and efficient. Where other groups may view their larger concentration of properties as a hold over the market – Imagine celebrates the fact that they are the little guys. Operating on a smaller scale allows the time and people power to create tailored experiences for guests. While this isn't "the easy way" it is the way they want to continue to grow.
Now working on a customer relationship management (CRM) program that employs data to better understand the Imagine consumers, their past experiences and their preferences; Imagines' company philosophy will be brought to fruition. "Every time we do something, we will do it beautifully, and the performance of our properties will be second to none".

Now is an exciting time for Imagine Hotels & Resorts as they explore opportunities to grow their portfolio and the ability to create unique and personalized guest experiences across Australia and beyond. Follow the Imagine journey: Facebook Instagram Linked In @imaginehotelsresorts
About Imagine Hotels & Resorts
Imagine Hotels & Resorts is an emerging group currently building a portfolio of personally selected properties in standout locations across Australia and beyond. Our growing and dedicated team of seasoned professionals offer customer-centric management and genuinely love what they do.

With each serviced apartment offering the comforts of a home away from home and that undefinable 'something' you don't get anywhere else; Imagine ensures you receive a personalised and enjoyable stay with us each and every time you book.

Words: Emily Steckelbruck, Marketing Manager for Imagine Hotels & Resorts