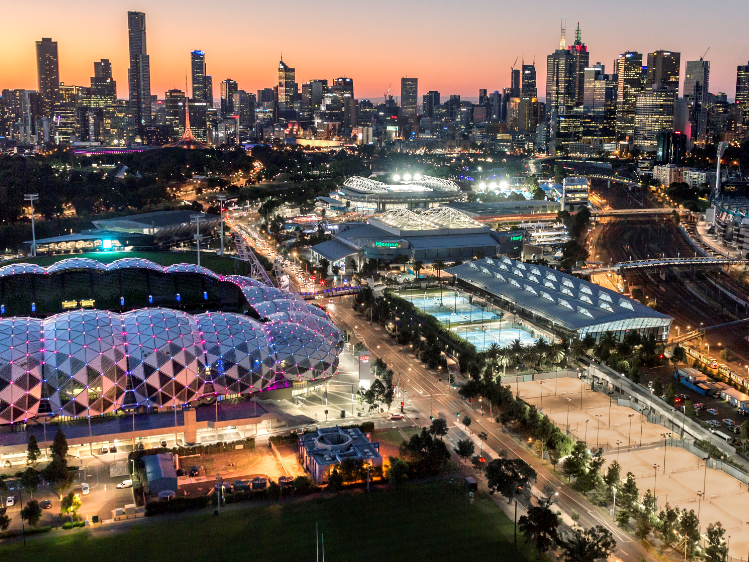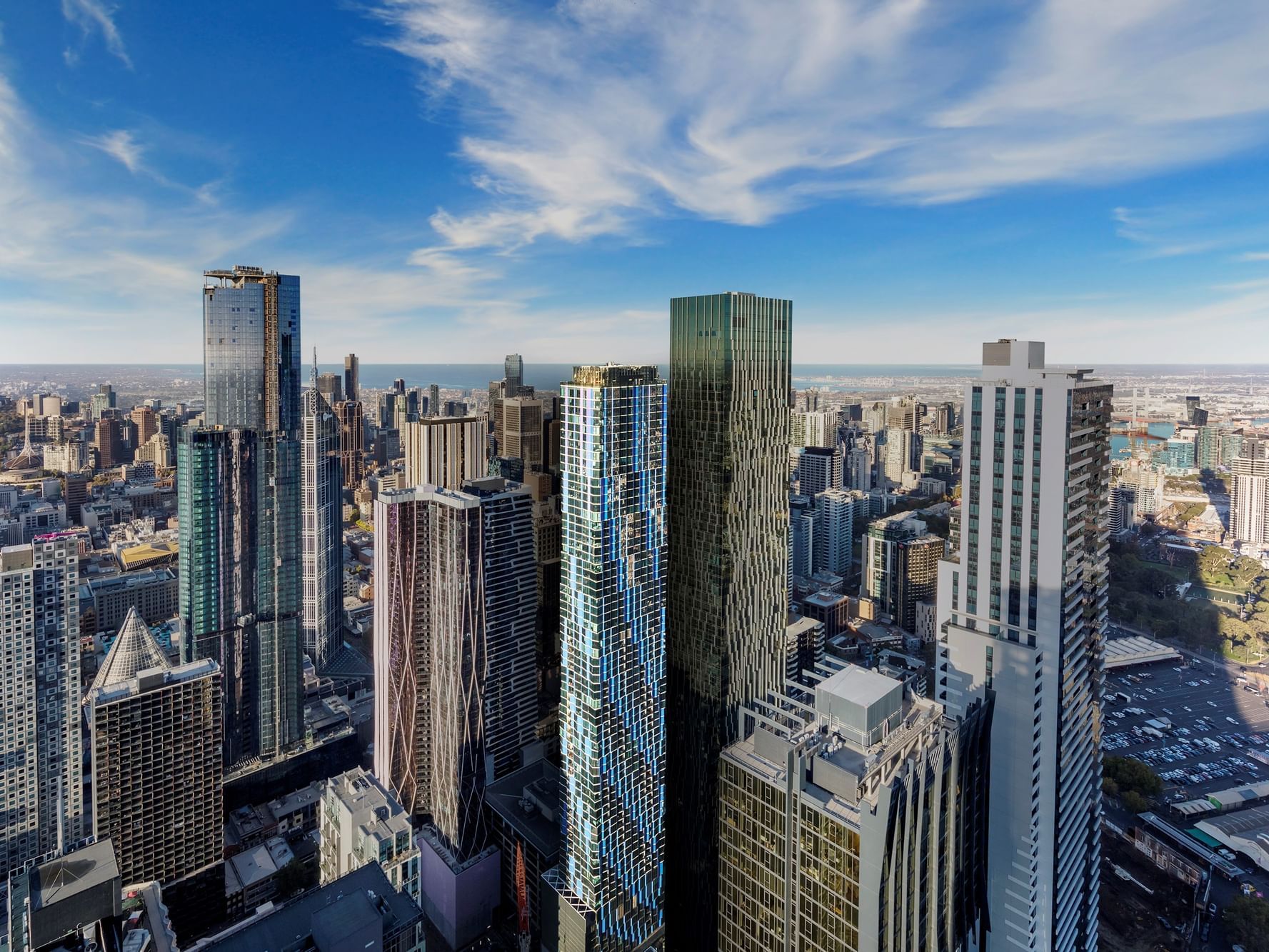 Melbourne activity has surged in the last 12 months with a large movement of hotel development proposals moving into the construction phase. This has boosted Melbourne to have the largest live construction pipeline of all capital cities in Australia.

In a market that has already had whispers of overdevelopment and oversupply (seeing 49% of the pipeline having now broken ground) … Is Melbourne becoming an unsustainable and saturated market?

Let's look at the facts:
In the 2018 financial year; hotels in Australia's Major Cities recorded a 2.6% revenue growth on RevPAR, rates improved 2.2% and high occupancy persisted (staying over 80%). However, overall occupancy growth performed slightly below Dransfield's 3.8% expectations for the Australian market. Focusing in on Melbourne for FY2018; the hotel industry continued to trade at high levels despite a slight RevPAR decline. These stats were supported by Savills Hotel Market Update 2019; which outlined Melbourne's new rooms supply exceeded room night demand growth which resulted in a moderate decline in occupancy alongside a marginal growth in ADR.

Whilst there may have been a slight decline in expected occupancy in Melbourne, due to 900 available rooms coming online in FY2018, the city still maintained occupancy above 84%. Looking into the future, it can be predicted that sustained supply additions over the next 5-6 years will test demand growth; possibly resulting in operators responding with rate competition. Looking at Dransfield's supply forecast of 12,100 new rooms to enter the market over the next 9 years to FY2027 (51% of current stock) at an average annual growth rate of 4.7% (approximately 400 rooms per year), full forecast expectations to FY2027 are a 2.8% growth p.a.
What this means for hoteliers now more than ever, is that a focused point of difference and guest experiences need to be the focus in all aspects of business. When a growing market is emerging, groundbreaking things can happen to industry and this exponential growth should be viewed as a positive push to make change.

Follow the Imagine journey: Facebook Instagram Linked In @imaginehotelsresorts
About Imagine Hotels & Resorts
Imagine Hotels & Resorts is an emerging group currently building a portfolio of personally selected properties in standout locations across Australia and beyond. Our growing and dedicated team of seasoned professionals offer customer-centric management and genuinely love what they do.
With each serviced apartment offering the comforts of a home away from home and that undefinable 'something' you don't get anywhere else; Imagine ensures you receive a personalised and enjoyable stay with us each and every time you book.
Words: Emily Steckelbruck, Marketing Manager for Imagine Hotels & Resorts